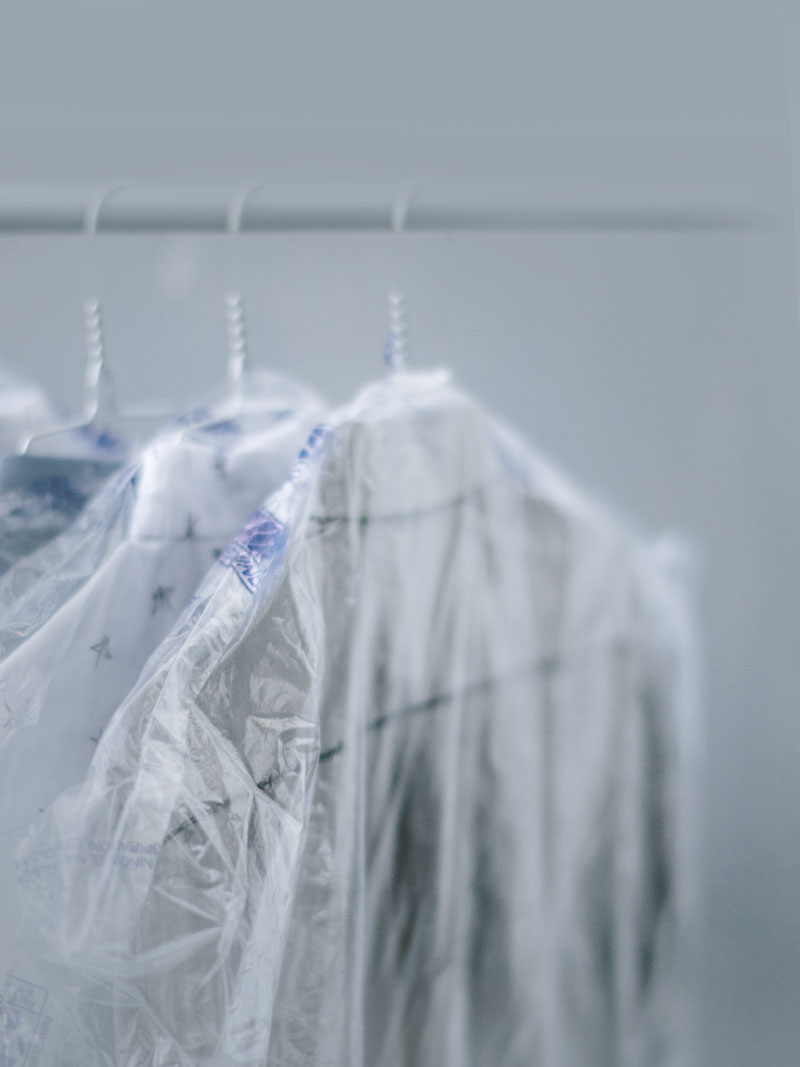 FREE SUDS ECO BAG
for all first time customer!
FREE PICK-UP AND DELIVERY CHARGE *For first-time customer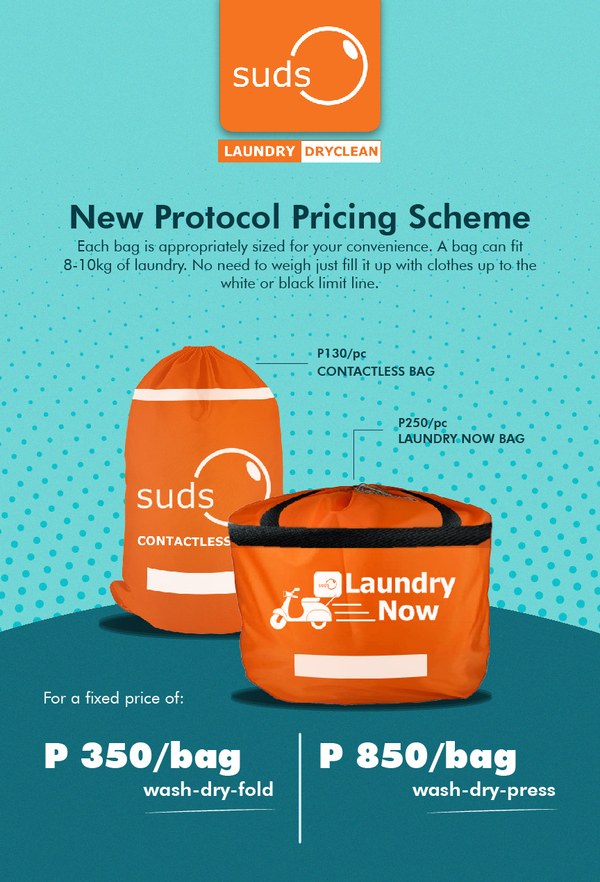 LAUNDRY AND DRY CLEANING DONE AT THE TAP OF A BUTTON

Fresher Laundry
Here at Suds, we took the age old laundry formula of water and soap and added a few more ingredients to refine our way of doing it and make it special.
Computerized Transactions
Get more reliable transactions with Suds' made-for-laundry software, we are the first and only computerized laundry chain in the country. Receive automatic discounts and many more with Suds' unique system!
Commercial Laundry
Are you a hotel, resort or business owner with laundry needs? We have industrial laundry plants to serve you. Get better quality and longer linen life with us. Contact us to discuss your industrial and commercial laundry needs.

Pack Smart
Maximize space! Shrink comforters. Protect gowns and suits. Organize travel clothes. With our line of Pack Smart garment covers and vacuum-packed bags, your laundry goes <br>straight to your storage or luggage <br>organized and protected.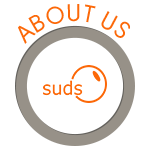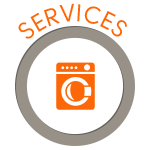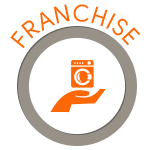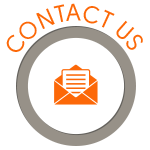 Welcome to Suds Laundry
Suds Laundry is a full service, retail professional garment care and cleaning service company which caters to individuals and institutions. We were established in 2003. Since then, we have built a reputation of providing excellent laundry and dry cleaning service. We have served more than 3000 customers in Dasmariñas, Cavite alone. Suds is now one of the top recognizable service brands in the areas where we operate.
What I really like about Suds is the cleanliness and scent of my clothes.
-Adee Marie
Suds has great customer courtesy and good quality too!
-Philip Paulo
So far, the best! Ang bango!
-Meanne Baladjay
We are very satisfied with your service and politeness of your staff.
-Josie Brown
Suds offers very personalized service.
-Fr. Erwin, Dasma, Cavite