Want LESS TIME in doing laundry and MORE TIME for yourself and loved ones?
Get down and dirty and have fun! Then...
1. Book laundry pick-up
(Our staff will text/call within
an hour to confirm schedule.)
2. We pick-up your clothes
(Please keep bags sealed)
3. We clean your clothes

4. Pay online

5. We deliver fresh and clean clothes
Repeat. Enjoy life! And don't do the laundry (ever again).
Still at a loss?
Allow us to explain further.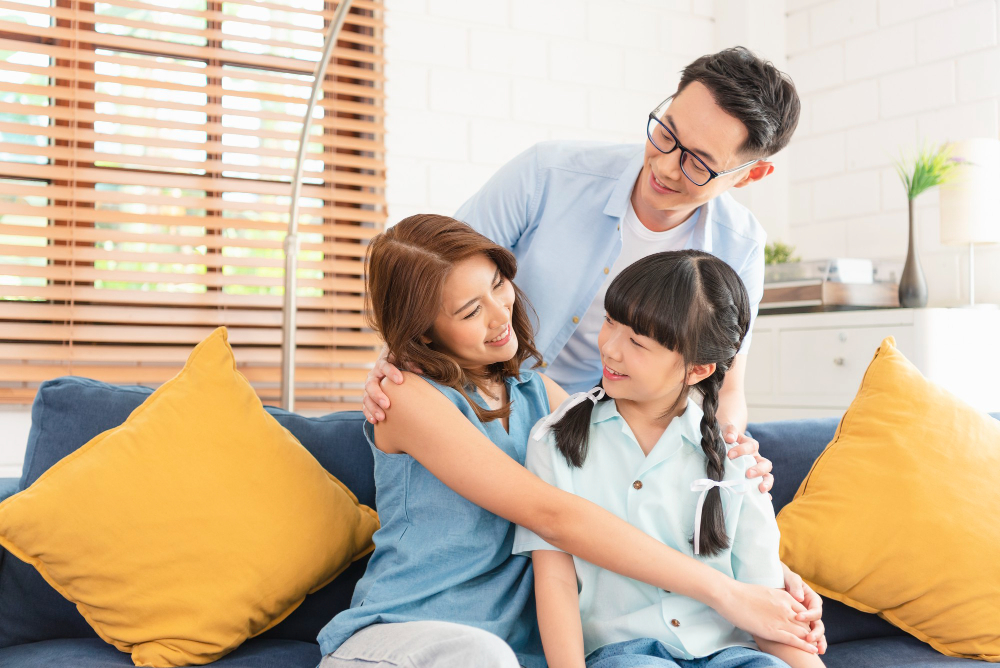 In-house laundry and dry clean service provider
We have our own laundry and dry clean facility with trained staff.
You can be assured that you are directly dealing with Suds
and not an app with outsourced service provider.
Diverse services to choose from
We clean clothes, beddings, carpets, stuffed toys, pillows, bags, shoes, etc., aside from laundry & dry cleaning. The list goes on, name it we can clean almost anything under the sun.

Guaranteed quality clean
We have many satisfied clients nationwide.
Unsatisfied? We'll reprocess free of charge because we believe in the
quality of our work. With 18+years of experience and know-how in the industry and international partnerships, you can be assured of high garment care quality.

Sanitized shop with compliance to health & safety protocols
We prioritize safety above all. This applies to our shop, our employees,
our customers, and their laundry. We practice the new normal of laundry service. Your laundry is safe with us

Accepts online payments
We have options of online payments such as Credit cards, GCash, ShopeePay, and bank transfer.

Global Partnerships
Exclusive use of Germany's premium laundry detergent Trebon Plus.

Personalized service
We can have it hand washed, hung, steam-pressed, vacuum-packed, etc. We can do as you wish. Laundry the way you want it. We are easy to talk to.

Computerized transactions
Suds cloud-based POS and CRM system give you convenience and more reliable transaction
NOT FROM US, HEAR IT FROM THEM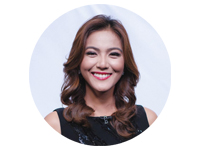 "Our clothes matter. 💞 That's why, be very picky on who you trust with your clothes! Me, I trust Suds Laundry & Dryclean Services for the dry clean of my dresses! Great and quick service plus friendly staff!"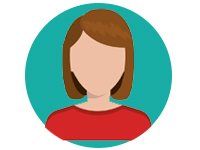 "Naghahanap ako ng laundry shop kasi naninilaw na 'yung stuffed toys ko. So glad na nahanap ko ang Suds! Very responsive at super bait nilang lahat. Ang puti at bango na ng stuffed toys ko. Free pick-up and delivery pa kasi first time! Thank you po, sa uulitin! ❤"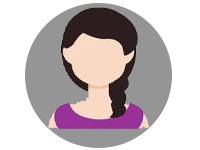 "Reasonable price for a whole bag full of laundry including beddings! My laundry comes back folded neatly and smelling really good every single time. Plus points for the FREE pick-up and delivery in our area"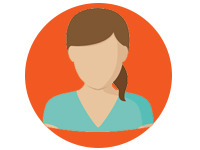 "Love the packaging once done for laundry. The clothes also smell great."